Alpha Hotel Eastern Creek in Western Sydney, provides exceptional facilities and service for Car Clubs to make your stay comfortable, easy and stress free.
Alpha is the perfect place for your Car Club to break up their drive, or to base yourself while exploring the surrounding region.
Alpha Hotel Eastern Creek, your car club travel specialists look forward to welcoming you soon!
For more information and rates for your Car Club, please complete our online enquiry form or call the hotel direct on 02 8889 7700.
Contact us to discuss the needs of your Car Club. We can arrange special group discount for accommodation.
Our on-site bar, bistro and function spaces are a great place to hold gatherings during your stay.

Surrounding Places of Interest: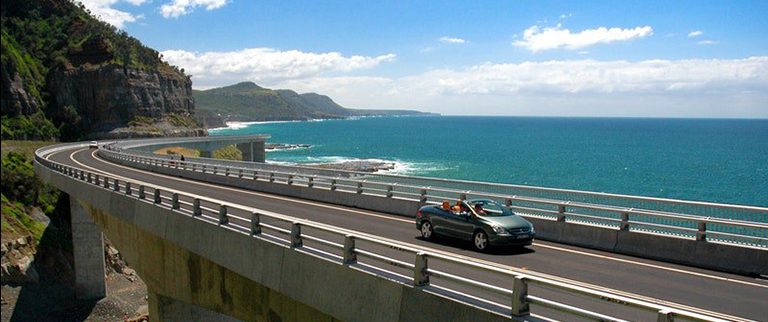 Suggested Drives from Western Sydney: