FEATHERDALE WILDLIFE PARK
Gold medal winner for best "Tourist Attraction in 2012", Featherdale Wildlife Park in Doonside, lives up to its great reputation. An easy 8 minutes drive from Alpha Hotel Eastern Creek, this exciting family attraction is nestled amongst 7 acres of unique Australian bush land. See wallabies, kangaroos, native birds, echidnas, wombats, koalas, dingoes, snakes and Tasmanian Devils. Enjoy a guided- tour, the café and picnic facilities. Before you and your family head out, take advantage of our family breakfast specials. After your full day, make use of our indoor pool, unwind in our bar and enjoy a delicious dinner with kid's menu, in our restaurant. Check out our family suite packages – so worthwhile!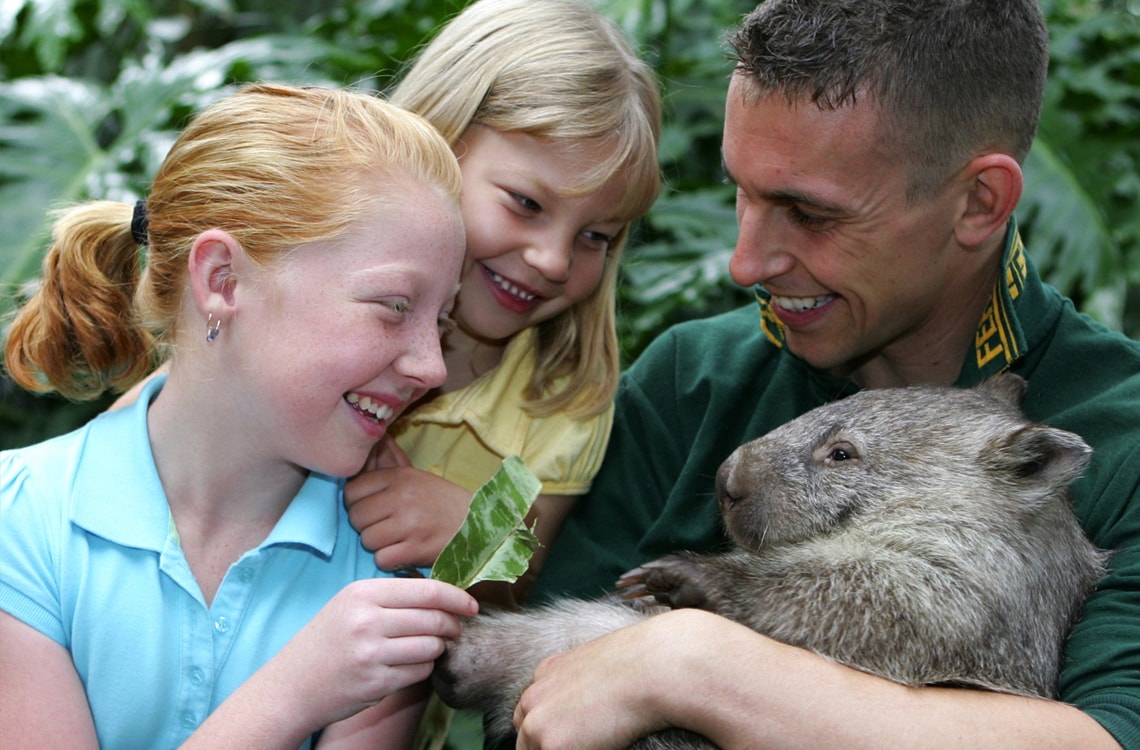 Explore our current hotel deals or book now with us for rates 5% lower than any other website.